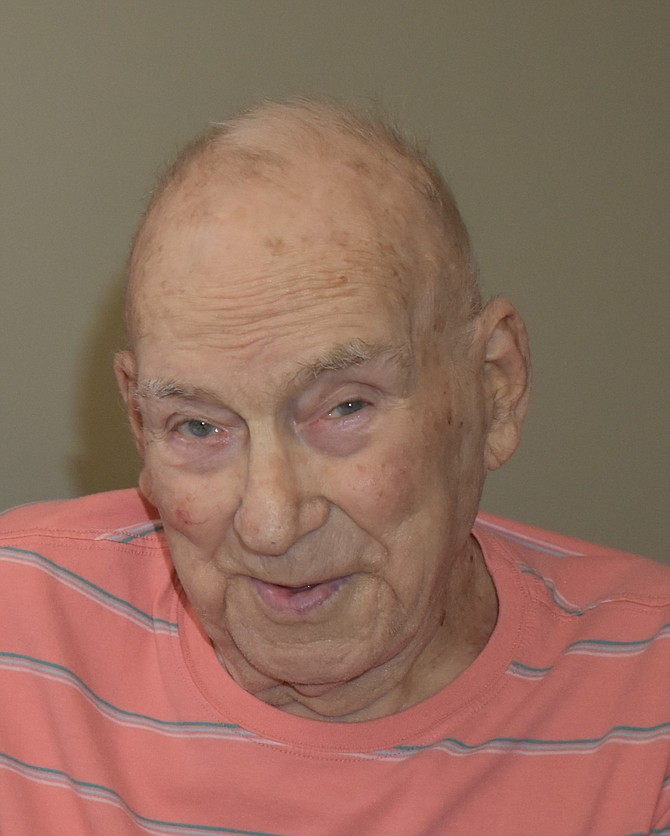 John "Jack" Leo O'Flahrity
Stories this photo appears in:

John "Jack" Leo O'Flahrity, age 94, of Dodgeville, passed away on Wednesday, September 13, 2023. Jack was born on February 21, 1929 in Chicago to Thomas and Mary (Shea) O'Flahrity. He married Bonnie Aide on July 30, 1952. Jack worked for the Cobb Lumber Company and did carpentry work throughout the area. He was proud to have served as a volunteer fireman on the Cobb Fire Department for many years.