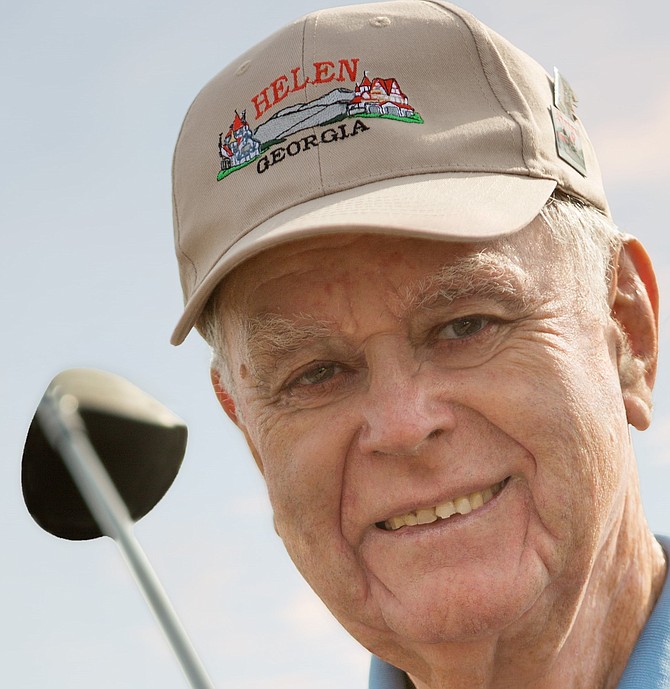 Robert "Bob" McNeill
Stories this photo appears in:

Robert "Bob" McNeill, age 95, of Dodgeville passed away peacefully at CrestRidge Assisted Living on Saturday, November 11, 2023. Bob was born on March 22, 1928 to William "Wick" and Dorothy McNeill and lived on the family farm in Waldwick. He liked tinkering with all things mechanical as a child. He attended the one room Prairie School and was in the top two in a class of two.